Power Flush For Your Central Heating System
A Powerflush or power flush is an effective way of removing the built up sludge and dirt from inside your central heating system. Most systems develop this build up of sludge over a period of time, with more sludge in older systems.
Cleaning your central heating system helps to make your central heating system perform more efficiently and helps reduce your heating bills.
Protection is one thing. But to be totally free from magnetite and other sludge, a clean system is essential. MagnaCleanse® combines chemicals and filtration to do just that.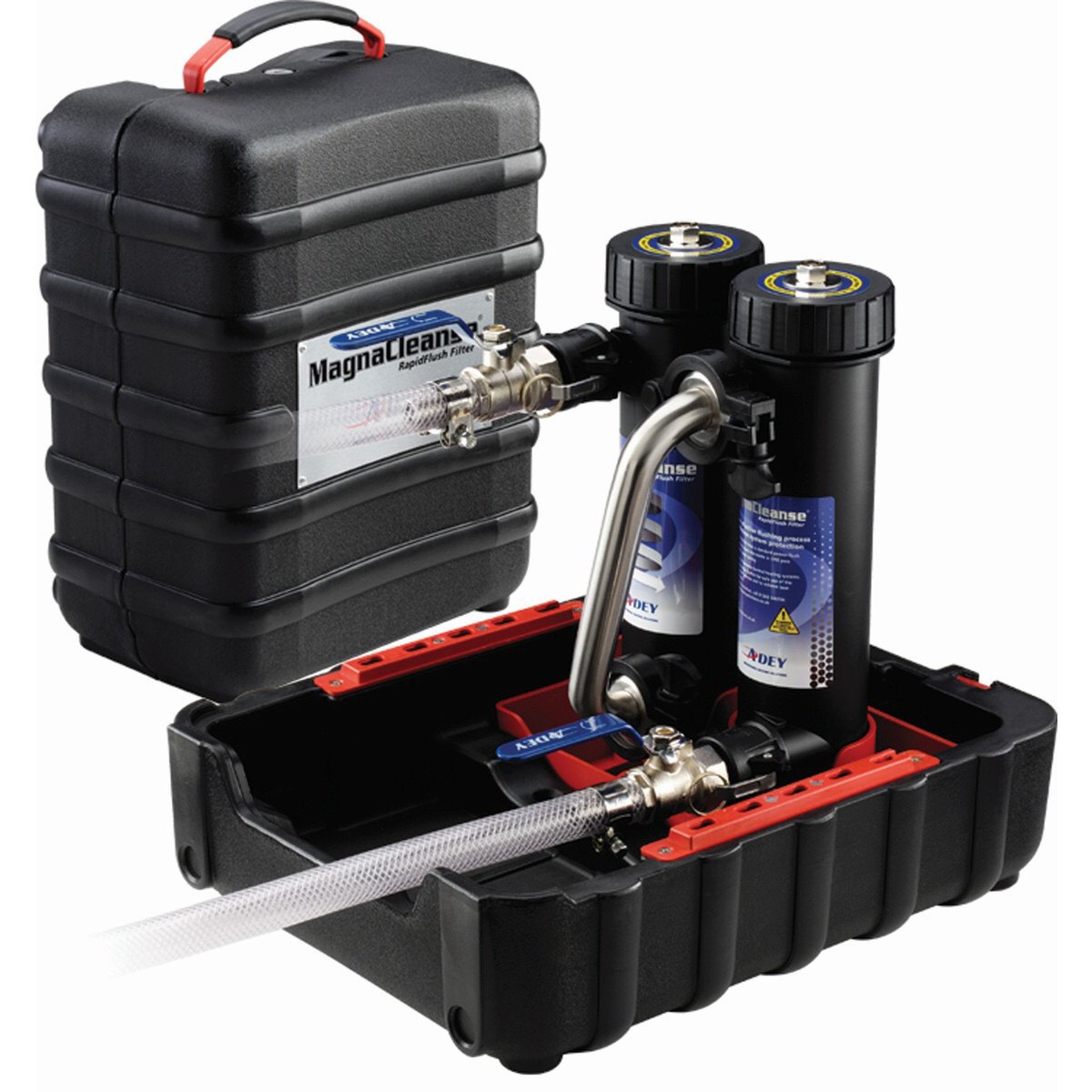 Call Now For A Power Flush Quote
01302 752446 – 07792 239820

heatteamyorkshire@gmail.com
Power Flushing with
Heating Yorkshire, Doncaster
A professional powerflush of you heating pipework and radiators often can be the only solution to restore your system to its original effectiveness. Powerflushes take a full day and can be done for £375 halving the price quoted by British Gas.
Call now for a 01302 752446 or 07792 239820
email: ​heatteamyorkshire@gmail.com